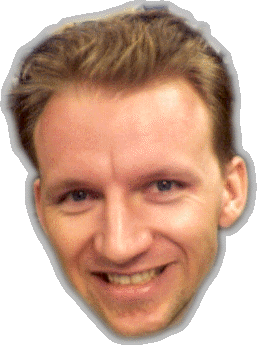 Zippy Applet above Courtesy of Cafe Del Sol - click on it for more info.
There's a band called Hammer No More the Fingers that you have not yet heard of....
You want to go to hoomph.com for news on automotive industry, trends and events...

And this is all you can say, the blog...
Here are some other people that I know:
---
If you don't know who I am then you must've gotten here by mistake.

中村 Nakamura 一真 Kazuma .

email me